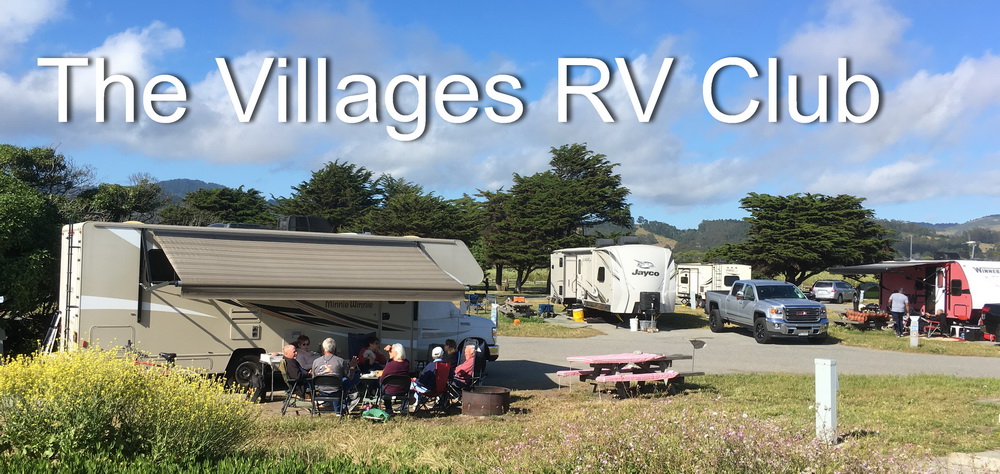 Welcome to the Villages RV Club in San Jose, California. Join us for lots of fun at our next club outing! We're open to a variety of activites with friends.... sightseeing, hiking, nature walks, restaurants, bike rides, wine tasting, card games, campfires, happy hours. What are your interests to share with the group?
Upcoming Outings: (Due to COVID-19 concerns and government restrictions, future club outings are currently on hold. When it looks more promising we'll be emailing club members and updating this webpage.)
March 7 Open House at RV storage lot:
Want more club info? Email club president Wayne Weiler - vgccrvclub@ gmail.com with questions. Club application form is HERE.
Here are photos from some of our outings:
RV club outing at Casini Ranch on the Russian River
Pinecrest Lake hike
Local restaurant in Princeton near Half Moon Bay
Happy hour at Casini Ranch on the Russian River
Bodega Bay nature trails
Sightseeing at Railtown 1897 State Park in Jamestown
Covered RV parking here at The Villages